Custom home building is a process where a home is built to the exact specifications of the homeowner, or making an empty plot of land into your dream home. There are custom home builders across the Houston area, but only Creekstone Architecture's process of bringing your dream home to life starts with a call to us and ends with your new home, and keys in hand.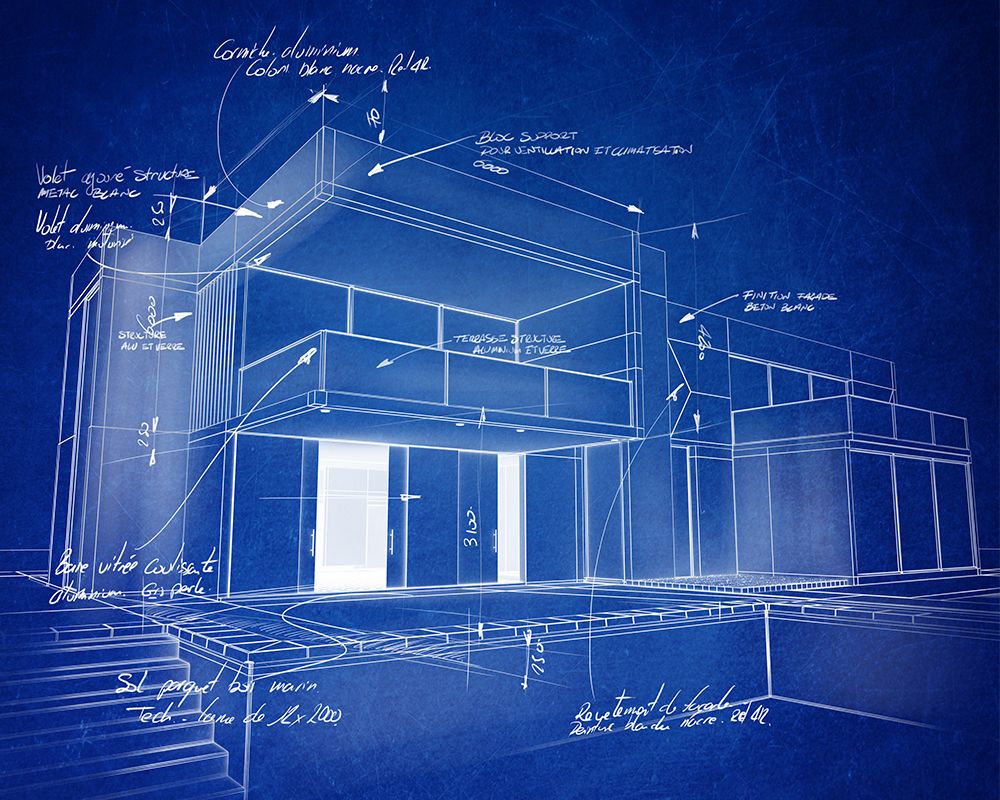 A Higher Level of Customization
Custom home building from Creekstone Architecture gives you, as the homebuyer, greater customizability and customization options. For many of the clients we work with in the Houston area, we often do custom and unique architectural designs that are created to your specifications and wants. We can also help you match architecture to paint colors for a truly finished look.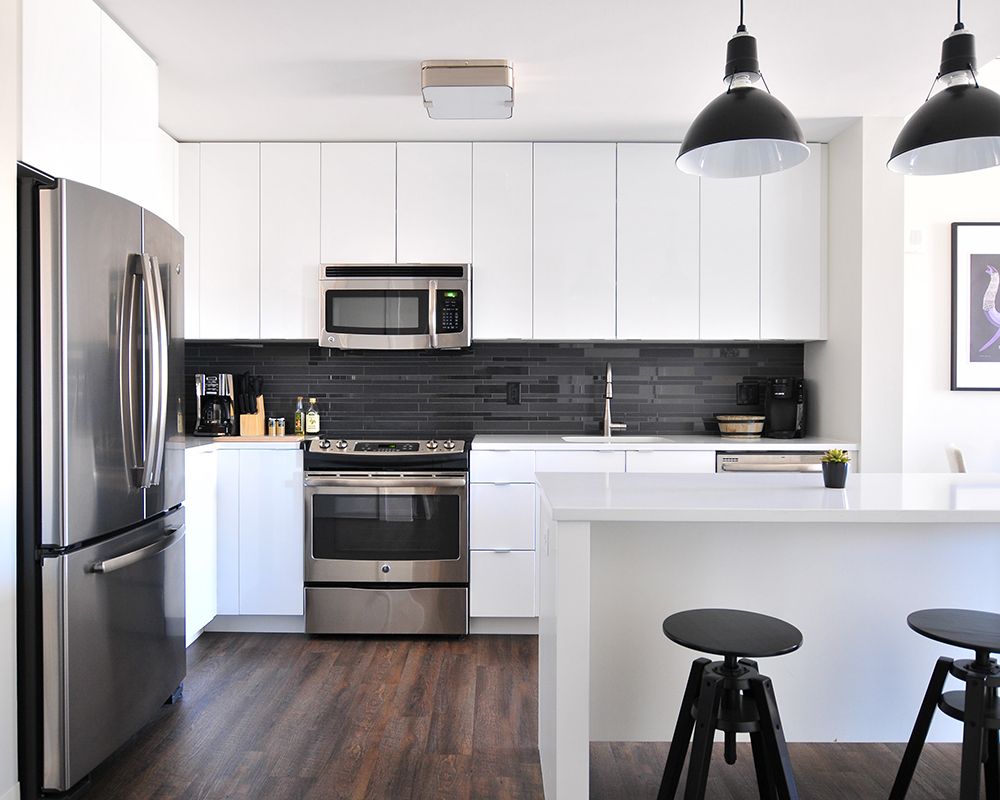 A Less Expensive Option
Custom home building can be less expensive than buying a prebuilt home. That's because you, as the new owner, can design your new home to your exact specifications. Work with Creekstone Architecture today, and we'll help you build a beautiful, unique-to-you home — all within budget!
Get the Home You Want
Our ability to build custom and dream homes is what sets us apart. While customizing your home is great, getting your dream home — with all the special personal features that are important to you — is even more exciting! Work with Creekstone Architecture today, and live in your dream home today!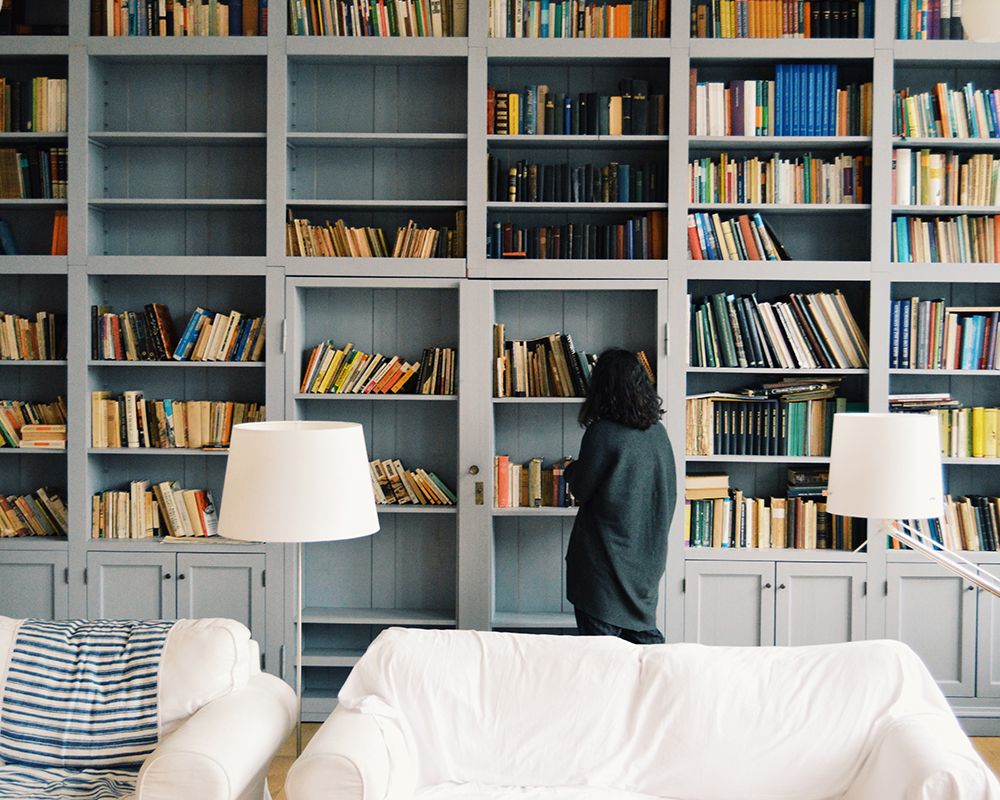 Working With the Best
Creekstone Architecture is proud of each and every one of the 2,500-plus houses we've helped design and build in the Houston area. We specialize in full planning services for both residential and commercial projects, and our team works hard to provide a great experience for all of our clients.
Get in touch with Creekstone Architecture today, and enjoy a customized, beautifully designed home to cherish for a lifetime.