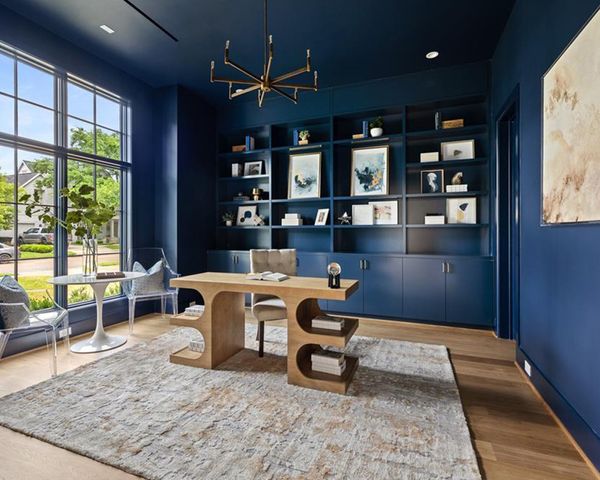 With over 400 projects completed, Creekstone Architecture has the experience needed to ensure an efficient planning process and complete services to our clients. We always design with construction costs in mind, which allows us to be a very cost-effective choice for your architectural and structural design needs. In addition, our experience with the permitting process has helped us build very strong and helpful relationships with permitting authorities. We can be an advocate for our clients with municipalities and inspectors.
Creekstone Architecture specializes in full planning services for both residential and commercial projects, and our team works hard to provide an excellent design experience for all our clients.
Give us a call and let us show you how we can be the solution to all your architecture needs!