Dallas, Texas
Creekstone Architecture: Crafting Custom Residential Architectural Designs in Vibrant Dallas, Texas
Welcome to Creekstone Architecture, where we specialize in turning dreams into reality through custom residential architectural designs in the lively city of Dallas, Texas. Our team of experts draws inspiration from the city's unique surroundings, crafting architectural masterpieces tailored for the urban landscape as well as the suburbs. With over 400 projects under our belt, Creekstone Architecture prides itself on delivering exceptional design experiences and comprehensive services to our clients.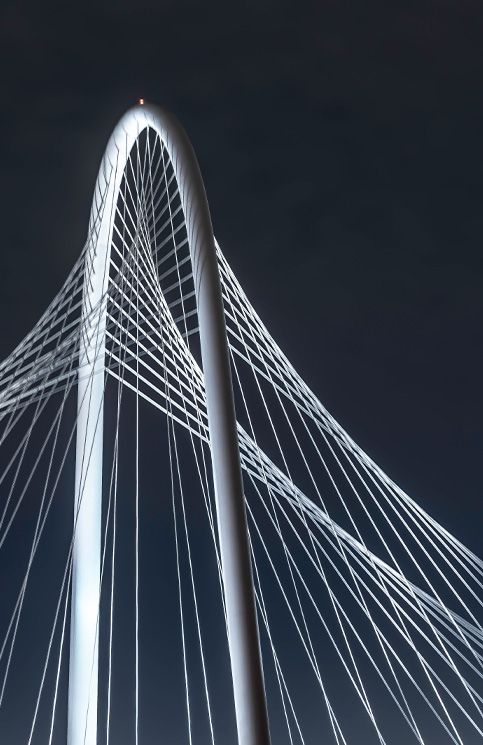 A City Filled with Inspiration
Dallas exudes a vibrant energy that is hard to match. From its dazzling skyline to its thriving arts scene, this city embraces diversity and creativity. At Creekstone Architecture, we understand that every project is unique, just like the clients we serve. Drawing inspiration from the city's architectural charm and cultural influences, our designs encapsulate the essence of Dallas, making them stand out in the urban landscape.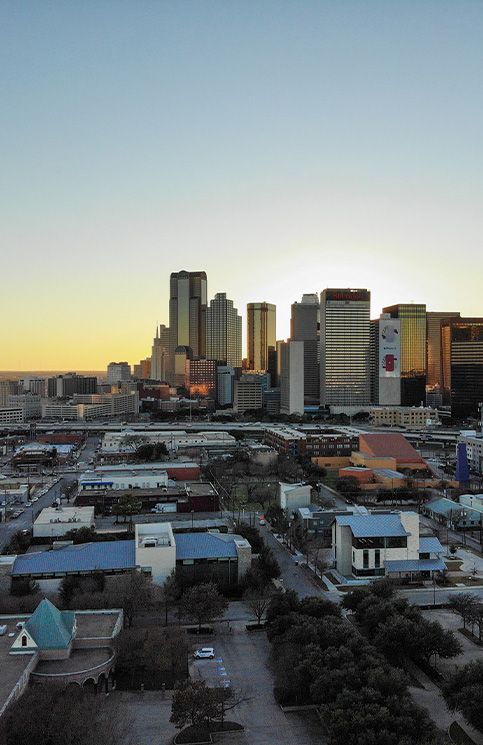 Built for City and Suburbs
As a leading architectural firm in Dallas, we cater to the diverse needs of our clients, whether they are looking to build in the heart of the city or the peaceful suburbs. Our designs take into account the distinctive characteristics of each location, ensuring that our client's vision seamlessly integrates with the surrounding environment. From modern and contemporary residences to traditional and timeless homes, Creekstone Architecture brings your dreams to life, wherever you choose to build.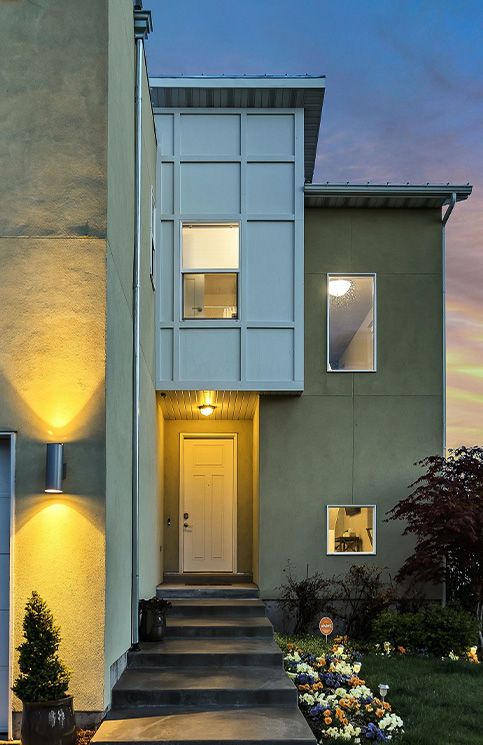 Designed for the Unique Climate
Dallas is known for its hot summers and mild winters, creating a unique climate that requires careful consideration during the design process. Our experienced team at Creekstone Architecture understands these weather patterns and designs homes that are energy-efficient and comfortable throughout the year. From efficient insulation to the strategic placement of windows, we prioritize sustainability and ensure that your home is optimized for the local climate.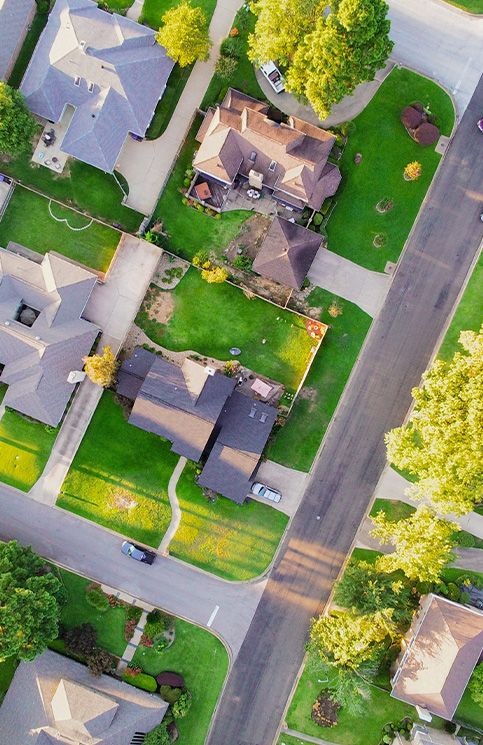 Comprehensive Services and Cost-Effective Solutions
At Creekstone Architecture, we pride ourselves on offering comprehensive planning services for both residential and commercial projects. From the initial consultation to the final construction phase, our team guides clients through every step of the process, ensuring a seamless and stress-free experience. We make it a point to design with construction costs in mind, delivering cost-effective solutions without compromising on quality or creativity.
Advocating for Our Clients
Navigating the permitting process and building relationships with permitting authorities can be an overwhelming task for many. However, Creekstone Architecture has the experience and expertise to handle these matters efficiently. Our strong rapport with municipalities and inspectors allows us to advocate on behalf of our clients, ensuring a smooth approval process and avoiding unnecessary delays.
If you are in search of a reliable and creative architectural firm in Dallas, Texas, look no further than Creekstone Architecture. With our unwavering passion for design, commitment to excellence, and dedication to client satisfaction, we are confident that we can be the solution to all your architectural needs. Give us a call today and let us bring your vision to life with our customized designs and comprehensive services. Contact us today to schedule a consultation and explore how we can turn your architectural dreams into reality. Together, let's create a home that truly reflects your lifestyle and captures the essence of vibrant Dallas, Texas.