Austin, Texas
Creekstone Architecture: Unveiling the Unique Charm of Austin, Texas
Discover the lively city of Austin, Texas, and its architectural wonders through the lens of Creekstone Architecture. As a leading provider of custom residential architectural designs, Creekstone Architecture showcases a deep appreciation for the city's unique surroundings, diverse neighborhoods, and climate. With a vast portfolio of over 400 projects, our team combines expertise, efficiency, and cost-effectiveness to bring our client's dreams to life. Join us as we delve into the heart of Austin, where visionary designs meet the spirit of Texas.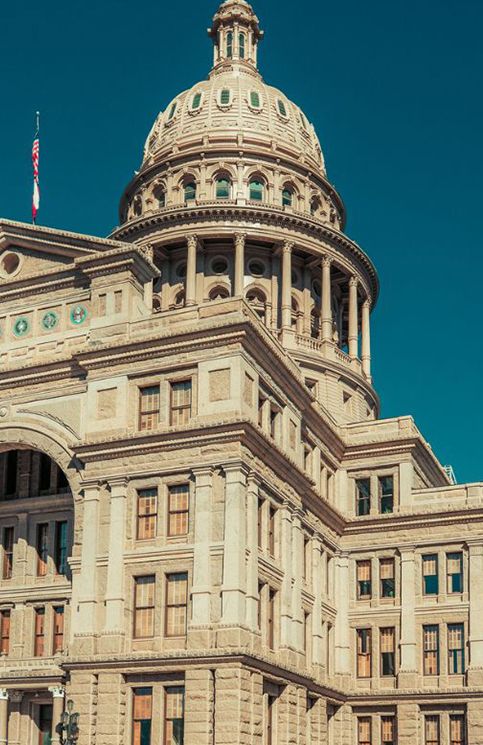 Embracing the City's Charms
In a city filled with culture, creativity, and innovation, Creekstone Architecture draws inspiration from Austin's vibrant atmosphere. Whether it's designing contemporary homes nestled within the urban fabric or crafting traditional residences in the tranquil suburbs, our team understands the importance of reflecting Austin's distinct identity in every project. We take into account the unique character of each neighborhood, blending architectural elegance with the city's eclectic spirit. The homes we design effortlessly harmonize with their surroundings, resulting in residences that truly belong in the heart of Austin.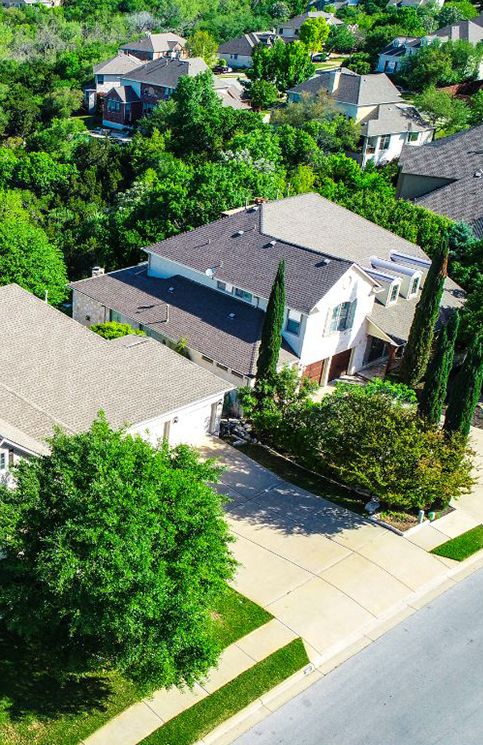 Tailored for the Unique Climate
Austin's warm summers and mild winters demand architectural designs that enhance the living experience in harmony with the climate. Creekstone Architecture excels in creating energy-efficient homes that maximize natural light, ventilation, and insulation. Our designs take advantage of the abundance of sunshine Austin offers, integrating features like skylights, expansive windows, and outdoor living spaces that seamlessly blend indoors and outdoors. By capitalizing on passive design strategies, our homes promote energy conservation and reduce reliance on artificial heating and cooling systems. From rainwater harvesting systems to insulated walls, every detail is meticulously considered to ensure comfort and sustainability in Austin's unique climate.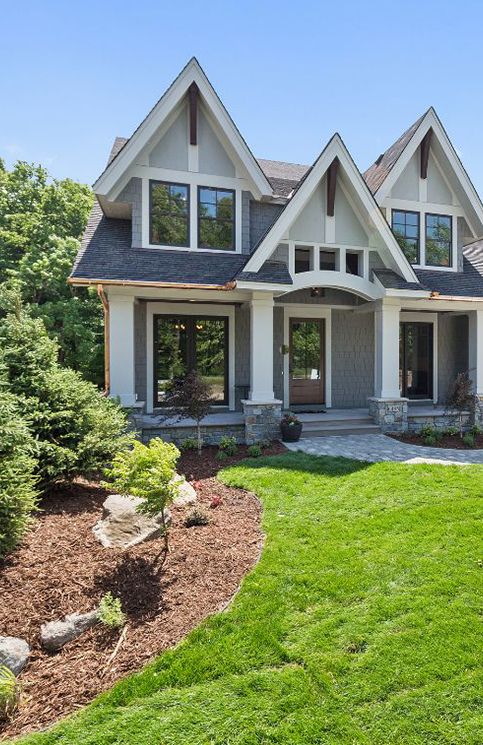 The Creekstone Advantage
At Creekstone Architecture, we pride ourselves on providing complete planning services for both residential and commercial projects. With an emphasis on efficiency and cost-effectiveness, our team ensures that every design takes construction costs into account. By collaborating closely with clients, we provide detailed cost projections and transparent communication, tailoring our designs to their budgetary constraints. Our extensive experience in navigating the permitting process enables us to establish strong relationships with permitting authorities, acting as steadfast advocates for our clients throughout the entire journey. We aim to streamline the planning and construction process, delivering exceptional results within the agreed timeline and budget.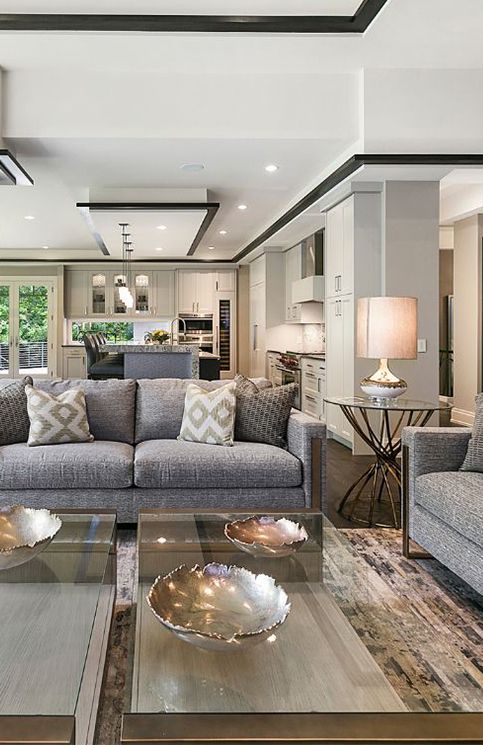 Crafting Outstanding Design Experiences
Creekstone Architecture strives to exceed client expectations by offering an exceptional design experience. Our team of dedicated architects, designers, and project managers work closely with clients to understand their unique vision, translating it into a tangible reality. From initial concept sketches to detailed construction drawings, we provide a comprehensive approach that ensures every aspect of the design is meticulously refined. Our designs not only prioritize functionality and efficiency but also create spaces that inspire and uplift the human spirit. We integrate modern trends, sustainable practices, and timeless aesthetics to bring forth designs that blend seamlessly with Austin's vibrant architectural landscape.
If you are seeking the perfect architectural partner for your next residential or commercial project in Austin, Texas, Creekstone Architecture is here to provide the complete solution. With our extensive experience, focus on cost-effectiveness, and dedication to bringing your dreams to life, we guarantee an exceptional design experience. Embrace Austin's unique charm and let Creekstone Architecture be your trusted guide through this creative journey. Contact us today to embark on a remarkable architectural adventure tailored exclusively for you.