Residential Architecture
UNIQUE & TIMELESS LUXURY HOME DESIGN PLANS
At Creekstone Architecture in Houston, Texas, we believe that home is the foundation of life and that the right home design can create a space of beauty and comfort that will last for years to come. Our team of residential architects specializes in creating timeless and unique designs that will elevate the quality of your living space and provide a safe haven for your family and friends.
With a commitment to excellence and a deep understanding of the latest trends in residential architecture, we can create a home design that exceeds your expectations. Whether you're looking for a traditional design or an innovative modern style, our experts can create a home that reflects your unique vision.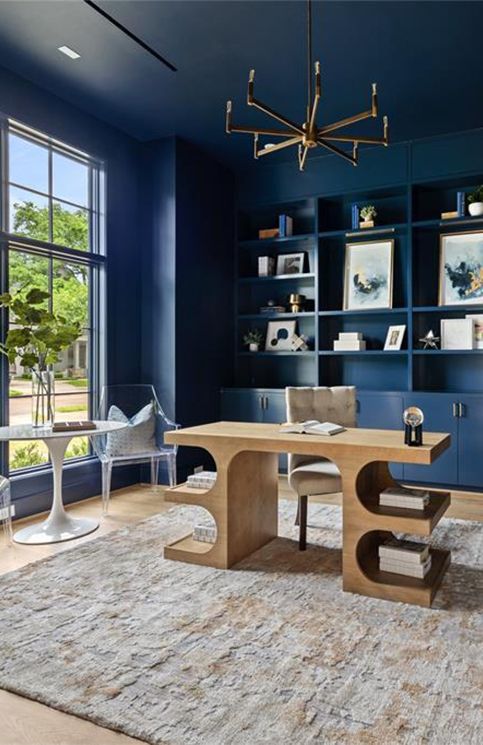 Comprehensive Approach
Our team of experienced architects and designers will work with you to create a unique home design tailored to your specific needs and desires. We take a holistic approach to design, considering the architectural style, the materials, the layout, and the landscape. We focus on creating a home that is both aesthetically pleasing and functional, while also considering the environment and local context.
Stylistic Consideration
Creekstone Architecture believes that a home should reflect its owners, which is why we strive to create timeless residences uniquely tailored to each client. We will work with you to create a design that captures your style and meets your lifestyle needs. We consider the lot's size and the local climate when creating the design to ensure the home is both energy efficient and aesthetically pleasing. Our signature luxury home design elements can include:
One-of-a-Kind Design Elements
We infuse every project with a touch of uniqueness that sets our designs apart. Our team of dedicated architects possesses a keen eye for incorporating innovative and bespoke design elements that transform houses into true works of art.
Breathtaking Statement Rooms
Our commitment to crafting exceptional homes in Houston, TX goes beyond conventional thinking. Our architects are adept at weaving ingenious design elements into the fabric of your residence. From captivating entryways that beckon with an air of grandeur to intricately designed ceilings that evoke awe, our team employs its artistic flair to curate architectural marvels that reflect your individuality. Every aspect of your home, from the façade to the interior details, is thoughtfully curated to create an ambiance that's not just visually captivating but emotionally resonant as well.
Unparalleled Illumination
We understand that the interplay of light and space is pivotal in shaping the ambiance of any home. Creekstone Architecture excels in orchestrating spaces that are bathed in natural light. Our architects skillfully harness the potential of windows to frame breathtaking vistas, creating seamless connections between indoor and outdoor spaces. Whether it's framing a picturesque garden view or inviting the skyline indoors, our homes embrace the beauty of their surroundings through strategically placed windows that serve as artful portals to the world outside.
Charming Entertaining Spaces
A hallmark of a luxury home lies in its capacity to host unforgettable gatherings. Our architects understand the importance of designing spaces that facilitate seamless entertaining. From intimate dining areas that exude charm to sprawling outdoor patios that invite festive celebrations, our designs seamlessly integrate entertainment into the essence of your Houston home. Whether it's a lavish dinner party or a relaxed weekend barbecue, your home boasts versatile spaces designed to accommodate your every entertainment need.
Built to Last
We believe that a well-designed home should be both functional and aesthetically pleasing, which is why we strive to create timeless homes that will stand the test of time. We use durable materials designed to last and modern technology to ensure that the property is as energy efficient as possible. We also consider the local landscape and context when creating the design to ensure the home fits into its environment.
Built for Living
At Creekstone Architecture, we understand that creating a timeless home design is a complex process. That's why our team of experienced architects and designers will work with you every step of the way to ensure that your residential design is both unique and timeless. We will use the latest technology and materials to create a home that is both aesthetically pleasing and functional, while also being energy efficient and able to stand the test of time.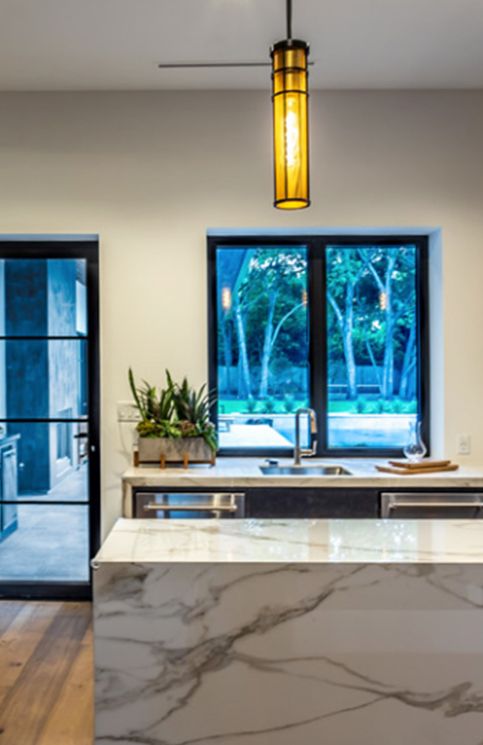 Creating Lasting Impressions: The Creekstone Difference
Our mission at Creekstone Architecture is not just to design homes but to create immersive experiences. Through the incorporation of unique design elements, masterful use of lighting and windows, and the creation of captivating entertaining spaces, we shape homes that resonate with your lifestyle aspirations. Every design choice we make is an opportunity to bring your vision to life, intertwining creativity and functionality to fashion spaces that are a testament to the artistry of luxury living.
Envisioning Your Dream: Contact Us Today
If you're ready to embark on a journey to design your dream home adorned with remarkable design elements, captivating illumination, and enchanting entertaining spaces, Creekstone Architecture is here to transform your vision into reality.
Our architects are eager to collaborate with you, ensuring that your unique desires and needs are met with unmatched precision and creativity. Reach out to us today to explore how we can turn your dream home into a reality that seamlessly merges distinctive design, exceptional lighting, and charming entertainment spaces, resulting in a residence that stands as a true masterpiece of luxury living.